Tanks in Stock
Clearance and first-quality tanks ready for pickup today.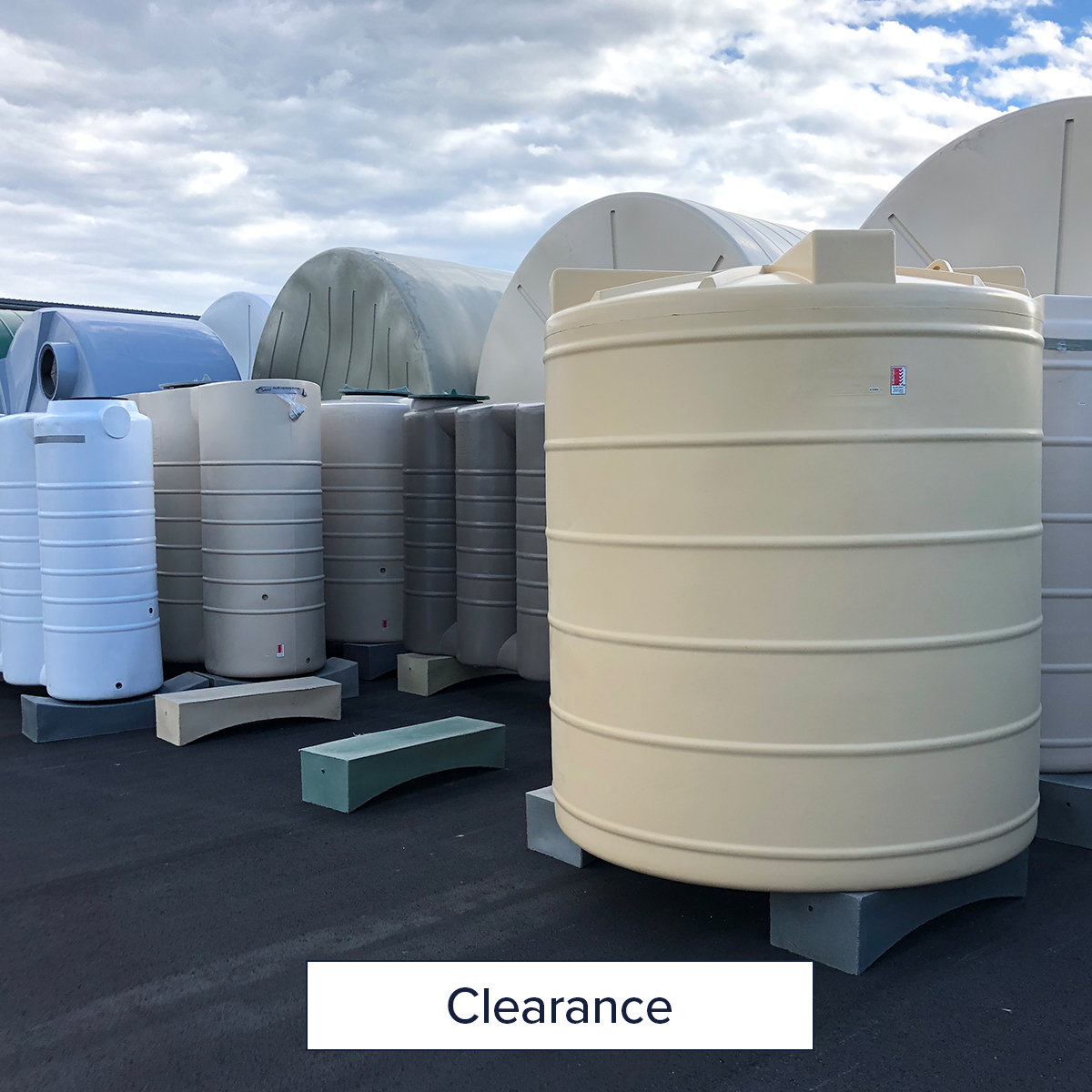 At times we are able to offer seconds and discontinued products at reduced prices.
Please read the full description of these products to ensure they are suitable for you. Please call our office on 07 3469 5108 to steal yourself a QTank at a great price!
Orders are only final once payment has been made via speaking with a product solutions specialist. These products are non refundable.