Customised Industrial Poly Tanks
For Industry and Agribusiness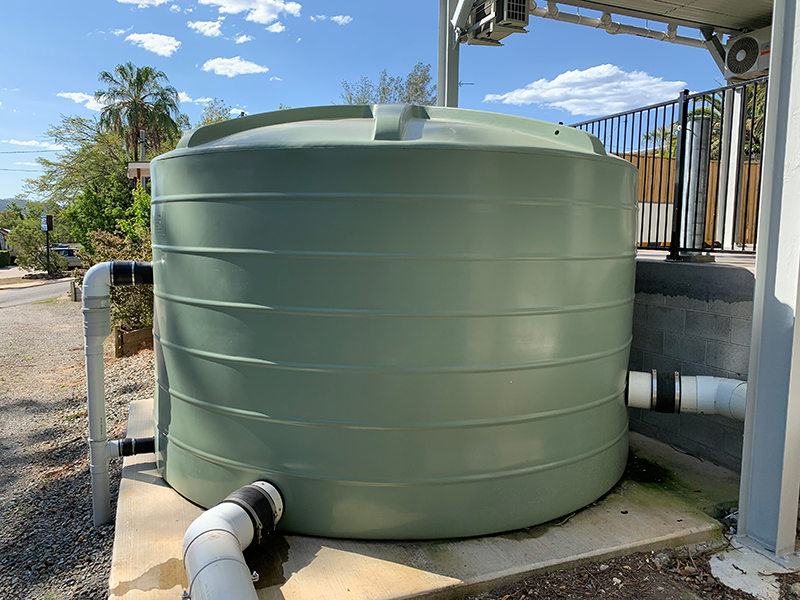 Fulfil Specified Industrial Requirements
QTank Industrial Poly Tanks, a division of the QTank Group, is a market leading manufacturer of custom-fitted industrial tanks for water storage, water treatment plants, chemical storage, and liquid feed and liquid fertiliser storage.
QTank Industrial will modify any of QTank's standard tank range to meet your requirements.
QTank Industrial's tanks are designed and manufactured to fulfil specified industrial requirements and can be pre-engineered to Specific Gravity considerations and configured with a large range of specified fittings including stub flanges, full-face flanges, BSP fittings and adaptors.
Speak with one of our Product Solutions Specialists about your requirements.
QTank Industrial provides an extensive array of polyethylene chemical storage tanks, ranging from 1,500 litres up to 30,000 litres. Tailored to Specific Gravities of 1.0 up to 2.0, our chemical storage tanks are applicable for most DG and non-DG liquids. We have the expertise to fit out chemical storage tanks to our clients' exact specifications, offering an industry leading range of fittings, including extension flanges, full- face flanges and BSP thread fittings.
Our team at QTank Industrial has extensive experience in the provision of industrial tanks for small and large scale water treatment plants alike. We also understand the demands on our clients to meet deadlines and therefore pride ourselves on our ability to deliver in full, on time.
QTank Industrial has an in-depth knowledge of the industrial tank needs of Queensland's diverse mining industry. From small-scale chemical dosing tanks through to large 30,000 litre storage tanks, our team can provide a solution to suit. We are also able to source, engineer and fit an exhaustive suite of flanges and other required auxiliary fittings.
Suitable for either industrial or on-farm storage, QTank Industrial manufactures an extensive range of quality polyethylene liquid fertiliser storage tanks. With capacities of 1,500 litres through to 30,000 litres, our tailored range applies to a range of liquid fertilisers up to a Specific Gravity of 2.
Our team possesses a unique understanding of the needs of the agricultural sector when it comes to industrial polyethylene tanks for the storage of molasses and other liquid feed products. From design to construction to delivery, Q Tank Industrial is a market leader in the provision of tailored on-farm storage systems.
At QTank Industrial we pride ourselves on our commitment to quality. Each and every tank manufactured is subjected to an industry-leading quality assurance regime, including ultra-sonic, wall thickness testing and scientific impact testing. Our clients are more than welcome to inspect our quality processes at our manufacturing facility at Brendale.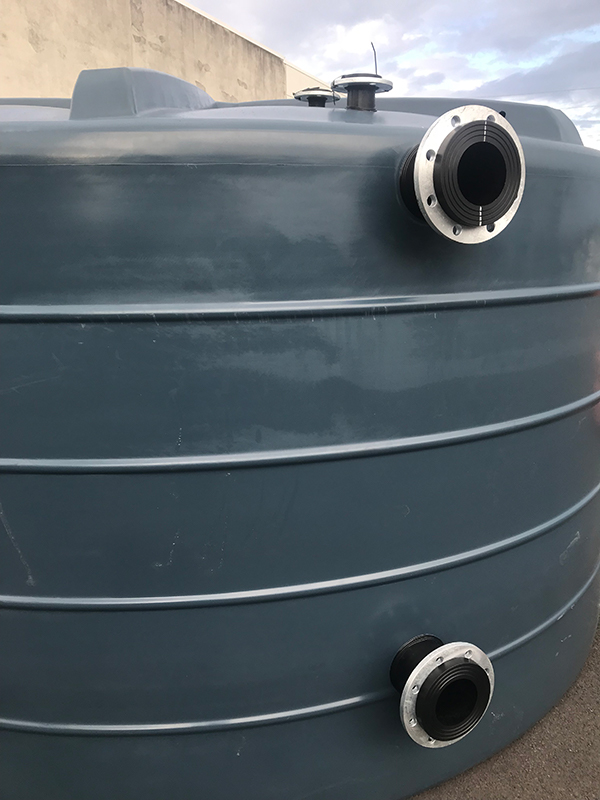 Have an industrial Plan in mind?
Fill in the form and our Industrial product solution specialists will be in touch to help you though your projects needs.